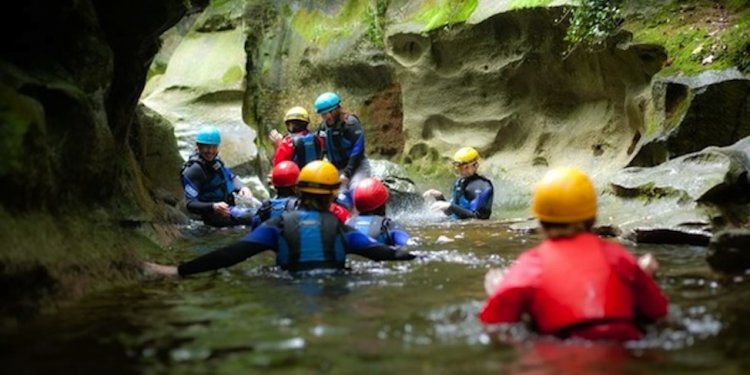 Activities Bainbridge England
Preview:Friday 29 January, 6:00 - 8:00pm
Exhibition dates: 30 January - 2 April 2016
Northern Gallery for Contemporary Art (NGCA) present a solo exhibition of drawings by Eric Bainbridge. The show brings together a selection of Bainbridge's works on paper from 1981 to the present day. The exhibition will include preliminary sketches for potential sculptures, revealing the artist's studio processes. The drawings, on gridded and lined paper as well as office stationary, illuminate many aspects of Bainbridge's sculptural work, giving shape to his provisional ideas. Seen collectively, the drawings provide an insight into an artist tentatively working through things.
Evidenced throughout Bainbridge's drawings are attempts to both engage and unsettle the sometimes macho and puritanical aspects of Modernist sculpture. By embracing the irregular, the absurd, and the cute as aesthetic strategies, the artist reinvigorates historical sculptural tropes with a wry humour. In characters such as 'Jimmy the Nail', a motif that Bainbridge has worked with since 1984, the artist conflates the formal tautology of his materials (the profile of a large nail) with a vernacular reference (the title invokes the famous Geordie singer and actor Jimmy Nail). The character pops up recursively throughout Bainbridge's drawings, and has become a form of emblem for the artist's practice. The character, like much of Bainbridge's work takes the form of a metaphorical pothole, disrupting the binaries between abstraction and anecdote, experimental formalism with a more biographical tone.
Bainbridge has exhibited internationally since the early Eighties and his work has been included in many significant in exhibitions across Europe, America and Asia. 'Potholes' precedes the opening of 'Baldock, Pope, Zahle', on the 18th March in the NGCA main gallery. Both exhibitions explore current sculptural practice in the UK by producing an intergenerational dialogue between a group of artists with shared formal and conceptual approaches. 'Potholes' has been co-curated by Mike Collier and George Vasey and is the last event in 'drawing?' a six-month programme of exhibitions, events and activities in the North East of England. 'drawing?' celebrates the role of drawing in art, culture and the everyday. From art to architecture, product design to engineering, 'drawing?' demonstrates how important drawing is as an art form and as key part of many areas of life. The NGCA and 'drawing?' would like to acknowledge the generous financial assistance of Arts Council England and Sunderland City Council.
Eric Bainbridge (B. 1955, Consett, County Durham, UK) graduated from the Royal College of Art in 1981). He is based in Sunderland, Hartlepool and London. Recent solo exhibitions include 'Collages' at The New Art Gallery Walsall, West Midlands and Steel Sculptures at Camden Arts Centre, London, UK (both 2012). Recent group exhibitions include 'Making It: Sculpture in Britain 1977 - 1986' at Longside Gallery Yorkshire Sculpture Park, Wakefield, UK (2015), 'MD3 Fragility and Monumentality' at Bangkok Art and Cultural Centre, Bangkok, TH (2014). Bainbridge's work is held in major public collections including Stedelijk Museum, Tate, Leeds City Art Gallery, Arts Council England amongst others. Bainbridge is represented by Workplace Gallery, UK.
Share this article
Related Posts