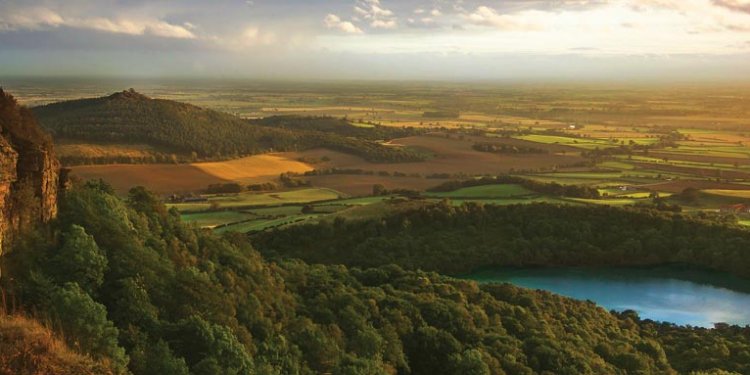 York National Park
Public Notice as of Monday, Jan. 23: Sgt. Alvin C. York State Historic Park will be postponing house tours until further notice to complete a restoration project within the home. We apologize for the brief inconvenience. We will let everyone know when the home is open again for touring. All other amenities present at the park will remain available and open.
GUIDED TOURS OF YORK HOME (PAID)
Park guides offer daily tours of the York home. Tours begin at 9:00 AM, 10:00 AM, 11:00 AM, 1:00 PM, 2:00 PM and 3:00 PM CT. The 45 minute tour focuses on the York home, where York, the World War 1 hero and his wife, Gracie, raised their children after the conclusion of World War 1. Cost is $3 for persons 13 years old and up, free for 12 years old and younger. The tour departs and concludes at the park visitors center. Please call the park to reserve your spot.
Tours are provided rain or shine with no refunds unless the park cancels the tour. Tours are offered from Saturday, April 1, 2017 through the end of December 2017, (with the exception of Nov. 24, Dec. 24 and Dec. 25). With advanced reservations, school groups tour the York home at no cost.
SELF-GUIDED PARK TOUR (FREE)
Park visitors may also visit the grounds free of charge which include the home's outbuildings, a grist mill and a reproduction of a World War 1 trench. In addition, visitors can partake of a free driving tour of the area and see the York Bible School and the final resting place of Sergeant York and his wife.
ABOUT THE PARK
Sergeant Alvin C. York State Historic Park is located nine miles north of Jamestown in Pall Mall, Tennessee and pays tribute to one of the most decorated soldiers of World War I. The park includes a visitor center modeled after York's general store, his two-story house, a gristmill, the York Bible School, and various picnic facilities. The York Farm was designated a National Historic Landmark in 1977. Just outside the park are the Wolf River Methodist Church where he experienced his religious conversion and the Wolf River Cemetery which includes the burial site of Sgt. York and his wife, Miss Gracie. While these properties are not owned by the park, they are accessible as part of the driving tour or via the park hiking trail.
Share this article
Related Posts