Activities Newbiggin England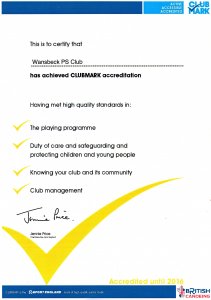 Our club is unique as far as we know in that it was set up to tackle well researched social issues emanating from the multiple deprivation in Wansbeck that in itself led to the Wansbeck Initiative. The club attempts to:
Improve quality of life for people in Wansbeck and to make it a vibrant place to live, work and visit.
Support people into jobs, training, education and
Support and grow business and the local economy
Improving education and life opportunities for children and young people
Improving health
Making sure we have safe and strong communities which are also clean and green
Sustainable youth engagement
Proactively works to give young people a voice
Engage with organizations delivering services to young people in Wansbeck
and works hard to achieve these ambitions. As a club with no staff and no support from the local authority Wansbeck Paddle Sports Club have to achieve these ambitions in small steps.
The club is based in the Ashington Sea Cadets centre at the side of the River Wansbeck. This is in the Wansbeck Riverside Park. The generosity of the Sea Cadets means that we have meeting, changing and storage facilities. The home section is between the barrage and Sheepwash Weir giving a stretch of 4 kilometres of flat water except when the Wansbeck is in spate. Because this flatwater is within the contours of the natural river there are changes of view, shelter from and exposure to wind from any direction. The location of kit, teaching rooms and flat water in close proximity are essential for the running of introductory courses and BCU/UKCC Level 1 & 2 Coaching Certificates and Wansbeck Paddle Sports Club are one of very few facilities able to offer this combination.
Share this article
Related Posts