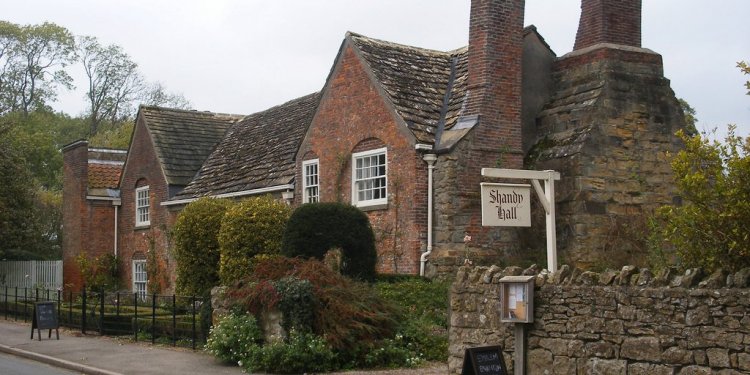 Attractions Bainbridge North Yorkshire
The Yorkshire Dales National Park offers a unique combination of natural and man-made features that don't exist anywhere else, the Yorkshire Dales really is unique.
The Yorkshire Dales is a living landscape, you are welcome to experience our culture and see how we live and work today in the spectacular area that is the Yorkshire Dales. Why not sample some of our mouth watering local food or some of the many traditional ales that you will find throughout the Yorkshire Dales.
If you are bringing along the whole family don't worry as there is a wide variety of attractions to suit all ages. We have festivals from Scarecrows to Cuckoos alongside the selection of open farms and steam railways. We have caves, theme parks and castles, don't worry about which dale you choose you will always find an attraction to suit.
Harrogate which is a short drive from the Yorkshire Dales is a remarkable town. Historically famous for its spas it is now equally well known as a floral town, with the vast array of public gardens. Harrogate has now evolved into a bustling town that offers fabulous shopping alongside the magnificent heritage and architecture.
Share this article
Related Posts