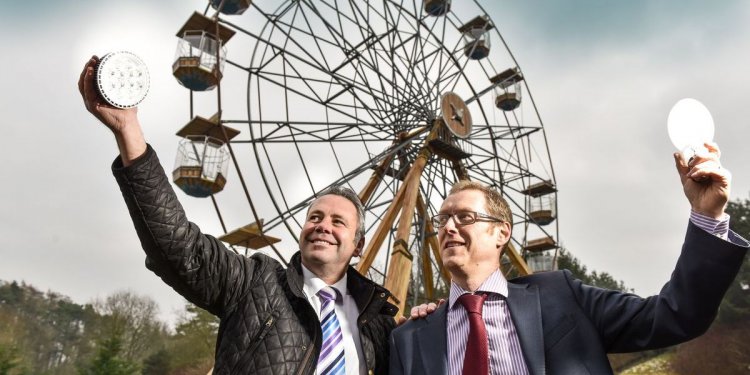 Taxi Bainbridge North Yorkshire
This access statement does not contain personal opinions as to our suitability for those with access needs, but aims to accurately describe the facilities and services that we offer all our guests/visitors.
Introduction
Yorebridge House, located in the North Yorkshire Dales is a luxury boutique hotel and restaurant situated by the river on the edge of the unspoilt village of Bainbridge, Wensleydale, surrounded by countryside.
With the stunning backdrop of rolling hills and rivers, the Victorian grade II listed former Headmasters House and School sits proud and welcoming, promising luxury, relaxation and beautiful interiors as well as superb 3 AA Rosette menu, a bespoke wine and bar list and a personal and professional service from the moment you arrive.
The Hotel sits in its own five acres of land, flanked by two rivers The Ure and The Bain, and is only a 5 minute walk to the local villages of Bainbridge and 20 minutes to Askrigg.
We aim to meet the needs of all our guests and ensure you have an enjoyable stay.
We look forward to welcoming you. If you have any queries or require any assistance please phone 60 or email [email protected]
Our menu and this Access Statement are available in larger print on request.
Pre-Arrival
For full details and maps of how to reach us please see the directions section of our website. Alternatively, you can plan your journey by car or public transport using ; simply enter your postcode and ours, which is DL8 3EE to get directions.
The nearest railway station is Garsdale, which is 14 miles away. Access to the platforms is via the road and a ramp to both platforms. Step free access from car park to station entrance (Car Park is gravelled and uneven).
The nearest Airports are Durham Tees Valley, 42 miles away, Manchester, 106 miles away and Newcastle, 77 miles away.
Taxis are available by advance booking through Peacocks Private Hire, 12 or Country Private Hire, 96
Local Public Transport: Bus 03 – Dales & District, There is also a locally operated service known as the' Little White Bus' This can be contacted via The Upper Wensleydale Community Office, Hawes (01969) 667 400 Open Mon – Fri 10.00 am (Tues 9.30 am) – 4.30 pm (6.00 pm Tues & Thurs)e-mail: [email protected] The Little White Bus Driver
Mobile : 0781 698 6448 Email: [email protected]
Train 0808 156 1606 – National Rail
Car Parking Facilities and Arrival
There is free parking on site for customers only. The car park is situated at the side and rear of the premises.
There are 25 parking spaces. The car park surface is small pebbles with no tarmac paths. We will be pleased to guide you to our dedicated extra-wide parking, where required, for parent & child / wheelchair users etc. Please contact us prior to arrival and again upon arrival, if you require direct assistance in this regard.
The car park is well lit at night. Please feel free to contact us in advance and upon arrival, if you would like any assistance between the car park and the building. The shortest distance between the nearest car parking space and the building is 20 metres across a gravel surface (though this is not via the main reception entrance).
The main entrance is approached by crossing a gravel carpark, with an undulating surface leading to 3 stone steps down (approx. 210mm high each) and then via a 16 metre flagstone and gravel path leading to three steps up (one at 80mm, another at 160mm and a third at 200mm high per step). The front entrance door is manual, it is a heavy door 930mm wide with a circular handle and opens inwards into a small entry porch where another door accesses the main reception and welcoming area. There is a Portable Hearing Induction loop available, to ensure support to those with hearing impairment.
There is a drop off point at the side door, adjacent the restaurant, with sloping access from the main car park.
We are able to provide assistance, should you need any help to enter the building, restaurant or bar and with transferring your luggage, should you require. Please request this in advance where possible and upon arrival.
See also:
Share this article
Related Posts