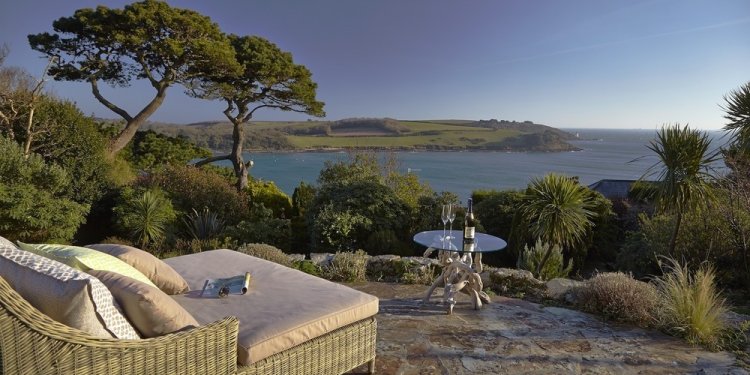 Best places Askrigg United Kingdom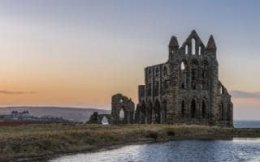 An insider's guide to Yorkshire, featuring the best hotels, restaurants, bars, shops, attractions and things to do, including how to travel there and around. By Joe Shute, Telegraph Travel's Yorkshire expert. Click on the tabs below for the best places to stay, eat, drink and shop, including the best things to do and what to do on a short break.
Why go?
Because there is no place on earth like God's Own County. It considers its food and drink reputation as now the best in Britain. Yorkshire boasts more Michelin-starred restaurants than anywhere else in the country (apart from the clogged streets of London and who wants to go there?). On every street corner there are proper pubs that sell proper pints, there's even the odd Yorkshire vineyard.
The haunting remains of Whitby Abbey inspired Bram Stoker's horror novel, Dracula Credit: AP/FOTOLIA
There is a hugely impressive arts scene, with the Hepworth Wakefield (60; hepworthwakefield.org) and Yorkshire Sculpture Park (31; ysp.co.uk) enjoying fabulous reputations, not to mention the annual film festivals in Sheffield and Leeds. Poets Ted Hughes and Sylvia Plath stalked the moors of the Calder Valley while this, don't forget, is Brontë country too.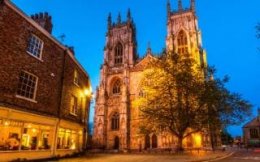 The sheer beauty of the county, sometimes as unexpected as a dilapidated mill chimney stabbing up through a leaden sky, has inspired generations of painters: from John Atkinson Grimshaw's moonscapes to the Victorian artists of the Staithes Group to David Hockney's Yorkshire Wolds.
And no surprise. Yorkshire boasts three national parks, a wild and rugged coastline, and wonderful Victorian architecture, not least the preserved terraced streets and mills of the World Heritage Site of Saltaire.
York Minster is the largest Gothic cathedral in Northern Europe Credit: AP/FOTOLIA
The only downside for visitors is the secret is out. The world's largest annual sporting event – the Tour de France – chose Yorkshire as the place for the Grand Départ in July 2014. Some 40 million visitors now travel here every year for heritage-related tourism alone. Good job its grand old cities and sweeping moors and Dales are large enough to soak them all up.
Share this article
Related Posts