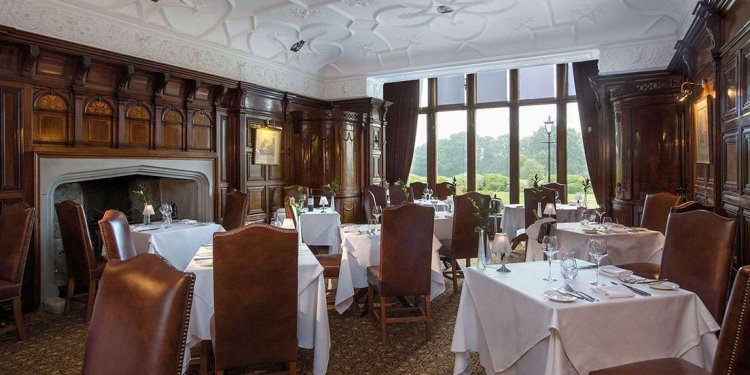 Cafe Woodhall North Yorkshire
I love the way this coffee shop in Bermagui combines an art space with a quality coffee. Get here in the morning or you'll miss out. When food runs out, go to the bakers two doors along…
The review of this coffee shop in Bermagui is designed to fit in with our current tour of New South Wales outdoor swimming pools and this coffee shop was great for a post swim coffee after a dip in the blue pool at Bermagui. There's no book planned for now but a new website So for now take a look at our earlier books…
Crossing Paths, Crossing Borders
This 2016 publication recounts our journey from Yorkshire to Australia via 25 countries. It includes an annex with our 100 top tips for coffee or tea on the road, including this venue.
Menu
Who would expect such a quality coffee shop in a small coastal town like Bermagui? Mister Jones serves up an excellent coffee with beans roasted by the rather good Morgans Coffee Roasters, who have won lots of awards on the world coffee scene and are based in Emu Heights on the edge of the Blue Mountains.
By the time I arrived, just 15 minutes before their midday closing time, they had no food left at all, but they directed me to the fantastic bakery just a few doors up on the same street: Honorbread Bakery are the ones who provide Mister Jones with their nibbles, so go there if there's none left at the coffee shop.
I loved this place for its relaxed and arty feel. And when I asked why the opening hours are just in the morning: was it because there was no trade in Bermagui in the afternoons? No, it's because the artists who run this coffee shop need time to do their art. Good answer, I thought.
Address
4 Bunga Street, Bermagui, NSW 2546, Australia
Contact details
Tel: (61) 0403 755 672
Web address
Mister Jones on Facebook (occasional updates) @misterjonesespresso
Opening Hours
7.00am – 12 noon Daily
NOTE: Closed in the afternoons
Getting there
Bermagui is a stopping point for the Sydney – Eden long distance buses so you can get here by public transport. Once in town, it's not to hard the coffee shop on one of Bermagui's two main streets!
Oh, and ignore the apparently low rating this coffee shop received on Google. It appears to have been victim to an online vigilante mob who took a dislike to the coffee shop's views on Australia Day. Note how many of those reviews use the scary term 'UnAustralian', which is a word invented in the 1990s by a politician with a certain political leaning…I'll say no more. Just try the coffee and forget the politics, I say.
Google maps
|
Description
This coffee shop in Albury not only roasts the coffee on-site, but they bake the bread and cakes in-house too, and have the best view of magnificent grass tennis courts I have seen outside Wimbledon.
The review of this coffee shop in Albury is designed to fit in with our current tour of New South Wales outdoor swimming pools and this coffee shop was great for a post swim coffee after a dip in the pool at Albury Aquatic Centre. There's no book planned for now but a new website So for now take a look at our earlier books…
Crossing Paths, Crossing Borders
It was great to meet Harry aka White Owl, who gave his name to the in-house roasting company White Owl Coffee. He served up the perfect flat white for me and cappuccino for Mrs C. It's Harry's parents who first started baking sour dough bread in Albury some years ago, so Harry has just developed and expanded the business, making this a pretty unique coffee shop, with the best views I have ever seen of magnificent grass courts for any tennis enthusiasts out there.
Lovely cakes too to go with your coffee, all baked on-site too. This was the perfect place to go for a post swim coffee in Albury, NSW, and a great space to enjoy the cuppa in too, with lots of coffee and baking paraphernalia on the walls and on display.
358 Wodonga Place, Albury, NSW 2640, Australia
Tel: (61) 02 6021 2312
The Barista Baker & Brewer on Facebook (occasional updates) @baristabakerbrewer
6.00am – 5.00pm Monday – Friday
7.00am – 4.00pm Saturday
8.00am – 4.00pm Sunday
It's easy to find this coffee shop in Albury because it is so close to the Murray River on the main road that heads out of town towards Victoria in the south. It's also really close to the Albury Aquatic Centre if, like us, you're looking for a post-swim coffee!
Share this article
Related Posts