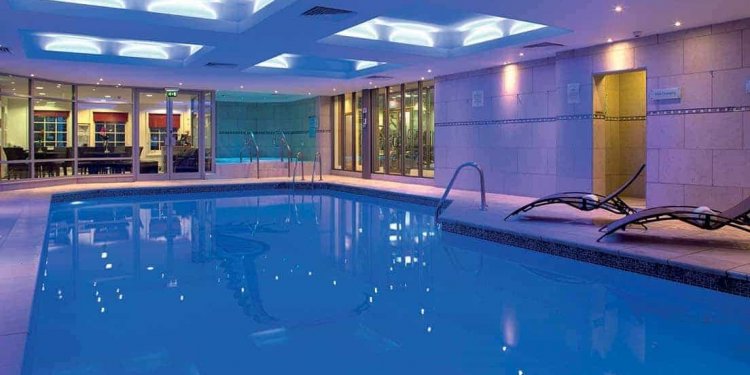 Spa Woodhall North Yorkshire
The Wood Hall Hotel Wedding Venue is a perfectly located wedding venue located close to Leeds, Harrogate & York. Originally built as a country escape for the Vavasour family. Wood Hall Hotel & Spa remains a place where today's pressures seam an age away.
Ever since the house was completed in 1750, it has been a place of peace and relaxation. Even today the house stands next door to a Carmelite monastery. This is home to a silent order of nuns. Wood Hall is not simply about quiet contemplation. Let us make your dream wedding come true, a magnificent country house. Set in stunning grounds and gardens, Wood Hall is the ideal venue for your fairytale wedding. Complement this with our unique contemporary style, fine dining, superlative service. You have the ultimate venue for your wedding.
Our team of dedicated wedding co-ordinators will help take care of arrangements. Make the whole process seamless, we can advise on anything from flowers to arrival by helicopter. On the day itself our team will make sure the only 'hitch' is the one planned.
Share this article
Related Posts