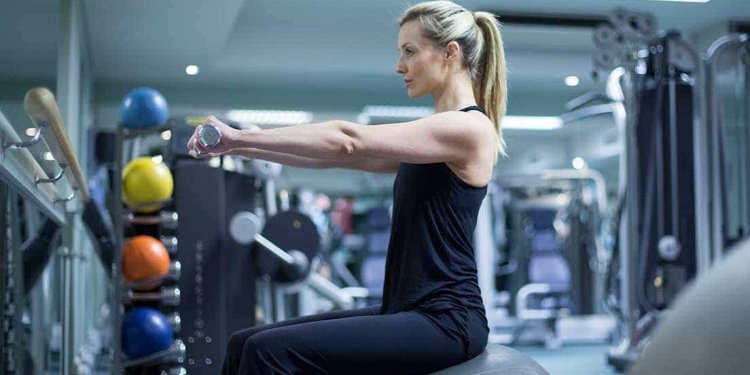 Bed and Breakfast Woodhall North Yorkshire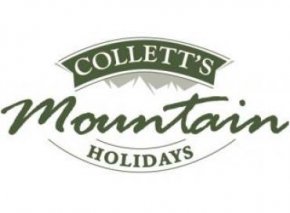 16 days ago
only 12 days until close
Collett's Mountain Holidays are looking for a live-in couple (or two friends) to help at Eastfield Lodge, a large and lovely B&B in the beautiful Yorkshire Dales.
Start Date: 1st April until the end of October.
Salary: £100 per person per week with lodgings, breakfast & lunch provided daily.
Eastfield Lodge has eight en-suite bedrooms and is about 200m from the traditional market square of Leyburn, one of North Yorkshire's prettiest towns. It is the principal town of Wensleydale and gateway to the Dales National Park.
This beautiful, un-spoilt and hilly corner of England inevitably attracts outdoor enthusiasts – walkers and cyclists in the main. It attracts people who come to explore the numerous places of interest, the traditional stone-clad villages and nearby historic centres, such as Richmond, Ripon, York and Durham.
We are looking for a live-in couple (or two friends) for the role of Assistant Hosts. You will be required to help look after the day to day running of the house alongside our main hosts, Henry Collett and Penny Knight. You would also be required to take responsibility for the house when Henry and Penny have time off. It is therefore necessary for at least one of you to be competent at cooking a full English breakfast for up to 16 people (although on average it will be nearer 8-10) and enjoy baking. It is also important that you have a firm focus on general housekeeping, presentation and cleaning standards.
On a daily basis, you will be required to help with a range of domestic chores which could include the following: cooking or assisting at breakfast, general kitchen help, bedroom changeovers and general cleaning around the house, laundry, replying to guest enquiries and taking new bookings, meeting and greeting guests. A full job description is available.
Weekly jobs might involve driving to a supermarket to do a weekly shop, a bit of gardening, some basic maintenance around the house, or perhaps a deep clean of a specific room.
This is a hospitality job. You must enjoy meeting the flow of people coming through the door. It is essential that you are naturally welcoming, courteous, engaging and enthusiastic - that you are hardworking, applying good attention to detail and happy to go the extra mile when required. We would also want you to take an interest in the local area so that you can pass on useful information to our guests.
This is very much a 'lifestyle' job, and we know it will not suit everyone looking for similar live-in work. The couples who have worked with us in the past have been genuine 'people' people (enjoying the interaction with our guests) and outdoor enthusiasts who have made the most of their time in the area getting to know the Dales. If you enjoy hill walking, road cycling or mountain biking you have some amazing opportunities to get out and enjoy the area, as the job includes a fair amount of free time. We cannot overestimate how crucial it would be that you fancy the idea of spending a few months in the Yorkshire Dales so that your 'down' time can be constructive and enjoyable. If the area itself does not appeal to you, then boredom could easily occur.
Accommodation is provided in a small, self-contained apartment adjacent to the main house. The bedroom has a double bed, so if you are a pair of friends applying, you would need to be happy sharing this, or to have one of you sleep on the sofa bed in the small living area/kitchen. Your package includes daily breakfast and a light lunch. You will have one day-off per week and once a month, you will also get three nights and two full days off.
HOW TO APPLY
Please apply using the link on this page.
Make your application to Henry and Penny who are the two main Hosts at Eastfield Lodge.
As part of your application attach you send your CVs, a covering letter explaining why the job interests you and a photo so that we can put faces to the voices if we talk to you by phone.
We will reply to your application and ask you to call us for an initial chat. If that went well, we would invite you up for a face to face interview in Leyburn, or in Saffron Walden near Cambridge.
We look forward to hearing from you!
Share this article
Related Posts