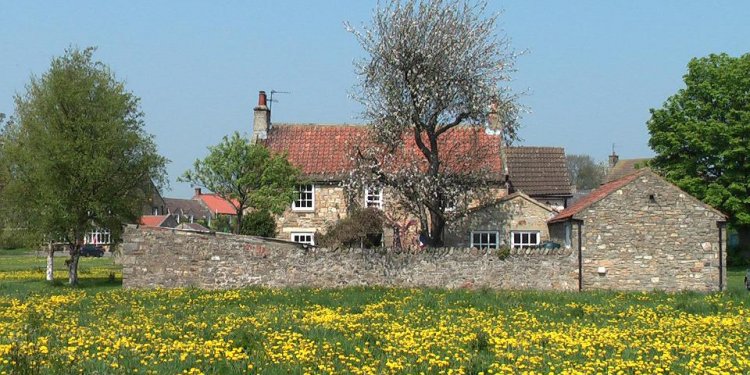 Places of interest Yorkshire Dales
For all your cycling & coffee requirements!
Tel : 73
Dales Countryside Museum
Discover the story of the Dales. Exhibitions, events, demonstrations. Tourist Information and National Park Centre.
Open daily 10 a.m.–5 p.m. Limited winter opening.
Tel: 50
Leyburn Bikes
Whilst in the area, why not pop in to see Jonathan at Leyburn Bikes. He stocks and supplies a great range of bikes, and equipment for Mountain, road, hybrid and trials bikes.
Dales Bike Centre
Looking for a guided Mountain Bike ride experience or a skills course whilst in the Yorkshire Dales? Contact Stu and Brenda at Dales Bike Centre near Reeth to improve your Mountain Bike abilities!
Wensleydale Creamery
Makers of Hawes Wensleydale - Real Cheese made from Wensleydale Milk.
Distributors of Speciality English and Continental Cheeses, Dairy Products and Chilled Foods.
W R Outhwaite & Son, Ropemakers
Extensive walk-through ropeworks (free entry). Traditional ropemaking; fascinating modern machinery; Have-a-Go knotboards; video room. Church bell ropes, dog leads, shop.
Open Monday to Friday all year. Saturdays – July to October only.
Tel: +44 (0) 1969 667487
Swaledale Woollens Ltd
The beautiful Dales village of Muker in Swaledale, one of James Herriot's favourites, has been the home to Swaledale Woollens for almost 30 years. We are continuing the centuries-old tradition of handknitting and are pleased to present our new website. Please feel free to browse through our range of high quality hand and machine knitted garments and read more about our company and the tradition of hand-knitting.
Contact details:
Phone: 51 (+44 1748 886251)
Fax: 51 (+44 1748 886251
Website: www.swaledalewoollens.co.uk
Address:
Swaledale Woollens Ltd.
Strawbeck
Muker in Swaledale
Richmond
North Yorkshire DL11 6QG
The Yorkshire Dales Millennium Trust
"The YDMT is the main conservation charity in the Dales. We are working with local communities to ensure that the special features of the Dales - the unique landscape, rich wildlife and distinctive village environments - survive well into the next millennium."
HRH The Prince of Wales is the Patron of the Yorkshire Dales Millennium Trust.
The YDMT is a registered charity. You can support their conservation work in the Dales by making a donation.
Share this article
Related Posts