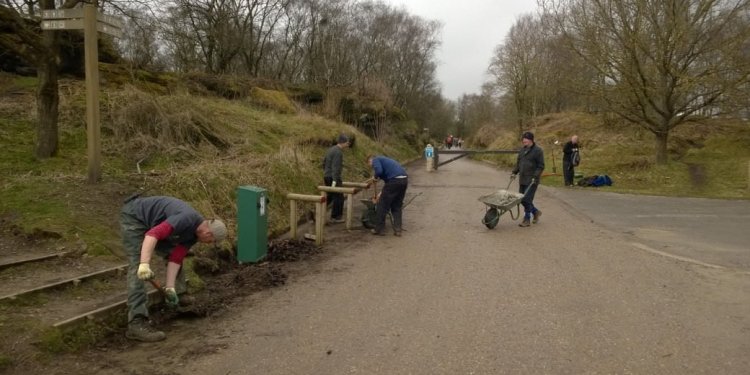 National Trust Yorkshire Dales
Most of our places run the Gift Aid on Entry scheme at their admission points. Under this scheme, if you're not a member you have the choice of two entry tickets:
Gift Aid Admission or
Standard admission
If the place runs Gift Aid on Entry, we'll offer you the Gift Aid Admission prices. But it's entirely up to you which ticket you choose. If you want the Standard Admission instead, just let us know when you come to pay.
Gift Aid Admission includes a 10 per cent or more voluntary donation. Gift Aid Admissions let us reclaim tax on the whole amount paid* — an extra 25 per cent — potentially a very significant boost to our places' funds.
An extra £1 paid under the scheme can be worth over £3 to the National Trust as shown below: Payment of the additional percentage donation is entirely voluntary, so if you prefer to pay the standard admission please advise our reception staff at the till point.
Gift Aid
Standard
Amount paid by visitor
£11.00
£10.00
Tax refund from Government*
£2.75
£0.00
Total received by the National Trust
£13.75
Share this article
Related Posts