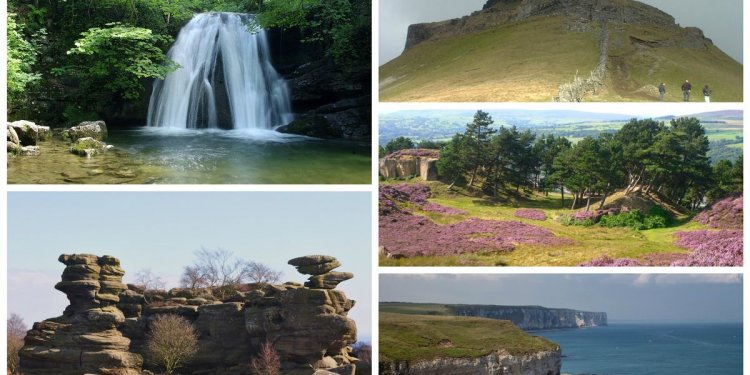 Places to go in Yorkshire Dales
If you are hoping to see some of the most scenic and historical scenery in England, then here are 10 places to go in Yorkshire, the North's largest county.
There are tons of things to do and places to see. It represents the best of history with full modern convenience. Whether you want to visit a secluded fishing village or tour historic cathedrals and abbeys, Yorkshire has something for everyone.
From farmers markets to golden sandy beaches and mesmerizing architecture, you will be completely enthralled during your visit. These are some of the top destinations that you definitely do not want to miss in Yorkshire:
1. North Yorkshire
While visiting North Yorkshire, you can visit some of its most popular cities, such as York, Whitby and others.
Visit the popular Scarborough Fair, which inspired the famous song. North Yorkshire is famous for its abbeys and other historical buildings. Visitors love the seashore, the heather meadows, and serene villages in the nearby countryside.
2. Whitby
Whitby is an iconic seaside town that has a long history of fishing and exploration.
Its natural harbor has double piers where you can enjoy fishing expeditions and explore the golden sands of Whitby's beaches. You will also find several quaint shops, excellent restaurants, and historic architecture. Whitby is a fresh slice of Old World with modern convenience.
3. North York Moors National Park
This is one of the most popular national parks in the UK. There are breath-taking views of the North Sea and well as majestic sea cliffs.
Even though the North York Moors National Park is a seaside area, a large portion of it is wooded areas. There is a lot of nautical history combined with modern conveniences in the park.
4. West Yorkshire
Visit the enchanting land of the Bronte sisters and see the inspiration for their classic books. The area has a lot of breath-taking architecture and natural wonders. You can tour the Bronte home, pictured above, or visit some of West Yorkshire's historic cathedrals. The locals are friendly and are excellent sources for special places to see while you are in their county.
5. York
This historic city in North Yorkshire was home of the Yorks, who were involved in the Battle of the Roses. York also plays a prominent role in Viking and Roman history. If you are interested in exploring the Humber region, then York would be the perfect starting point for your journey.
6. East Riding of Yorkshire
East Riding of Yorkshire is a famous tourist city because of Flamborough Head's chalk cliffs, the Humber Bridge, and Beverley Minister. There is a plethora of small Bed and Breakfast homes and inns for those who want to take in the local flavor. The mixture of Edwardian and Victorian architecture is truly amazing in East Riding of Yorkshire.
7. Yorkshire Dales National Park
This high-elevation park includes massive pastoral landscapes where sheep are raised for the thriving wool industry. Since the 1950s, millions of tourists visit the Yorkshire Dales Park every year. The park got its name for the rolling limestone moors, dales, and pavements. You will also love the waterfalls that are typical in the park.
8. Staithes of Yorkshire
Staithes is known for its grand harbor that is nestled between steep cliffs and breakwaters. On one of the cliffs is the little hamlet of Cowbar. Most of the locals are involved in the fishing and boating industry. You can also visit the popular beach in Staithes and see why it was a beloved resident of a young Captain James Cook.
9. Burnsall of North Yorkshire
Close to the serene River Wharfe is the beautiful village of Burnsall. The village is also part of the Yorkshire Dales National Park. While visiting Burnsall and the park, you can also explore Barden Tower and historic Bolton Priory. You will also be thrilled when you discover Aysgarth Waterfalls.
10. Thirsk
If you are a literary fan, then you will love to visit the little village that author James Herriot called home. Thirsk is located between North York Moors National Park and Yorkshire Dales. It is filled with small proprietary businesses and cafes. It is the perfect village for a quiet British getaway.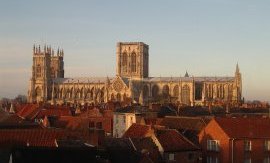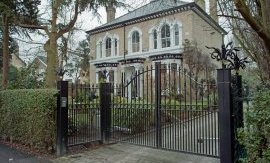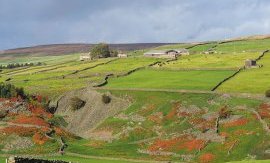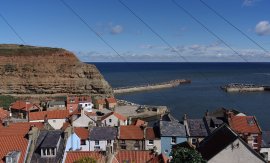 Share this article
Related Posts