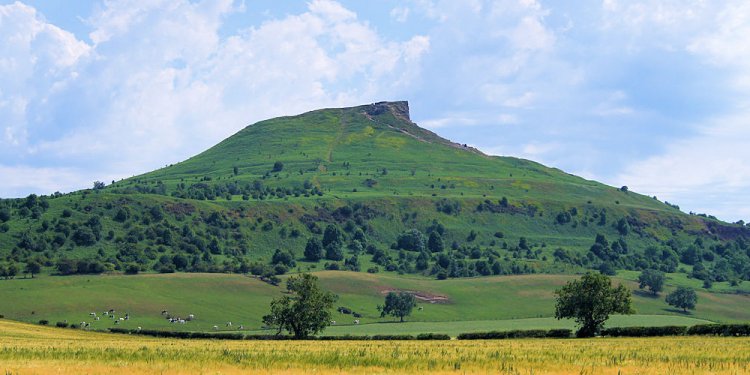 Walks in North Yorkshire Dales
Join our Dales Volunteers on one of our guided walks happening in locations across the National Park!
When are they?
They run from April to October.
What's on offer?
See beautiful landscapes, ancient woodlands and stunning waterfalls. Find out about lead mining and quarrying. Discover wild flowers or even get a glimpse of a red squirrel or leaping salmon.
Want to learn more about reading maps? Then try one of our Pathfinder Courses, from beginners to advanced there's one to suit all levels.
How strenuous are the walks?
Many of the walks are easy going or moderate with some gradients, stiles and uneven ground.
Are dogs allowed?
For your safety and the safety of wildlife and livestock, we do not allow dogs on any of our guided walks.
What should I bring?
Sturdy footwear and appropriate clothing is advisable. Bring plenty to drink and a snack, or a packed lunch on full days. For your own safety and insurance purposes we will ask you for an emergency contact number, as well as an email address for your feedback. The information will be treated as strictly confidential.
Share this article
Related Posts