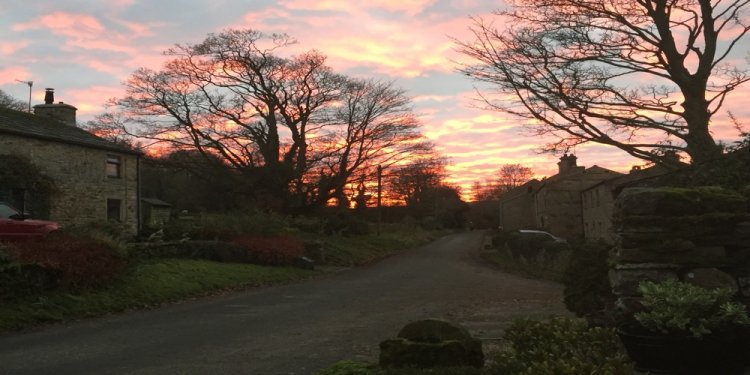 Cottages Newbiggin North Yorkshire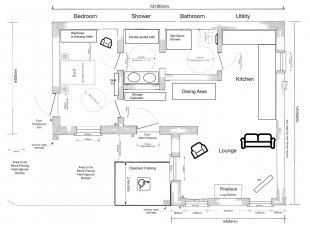 The Dairy will replicate The Byre with all services on the ground floor. Most importantly, The Dairy will provide facilities for guests with mobility, hearing and visual impairments to National Accessibility Standards.
Further details and photos of The Dairy will be provided in the coming months through through early 2017 as the conversion progresses. Note the internal layout plan has been updated in January 2017. Please register your interest if you would like to receive updates.
The availability and prices are for guidance only at this stage. Until such time we can announce we are able to take definite reservations, please do register your interest. You can make a provisional reservation without any obligation, as we cannot provide any guarantees of availability as yet.
What Our Guests Say...
Congratulations Andrew & Diane on gaining approval for the conversion of The Dairy. We are looking forward to being one of your first guests to test drive the mobility facilities. Best of luck with all the hard work to come! We are sure it will be so worthwhile. Can't wait!
Share this article
Related Posts