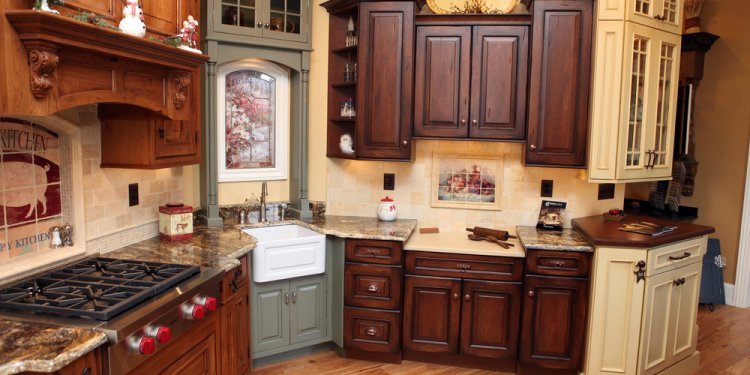 Askrigg Village Kitchen
Our dishes are like a trusted friend; reliable, comforting and just the thing to come home to after a busy day at work or a busy day out if you are holidaying in the beautiful Yorkshire Dales
We bake our own bread daily:
• Farmhouse white
• Wholemeal
• Malted seed
• Granary
• Freshly baked croissants
• French sticks
• Fresh morning rolls
Our pies, sausage rolls and cakes are all baked freshly in our village kitchen. Sausage rolls, pork pies, steak pies, quiche.
Freshly made sandwiches
Homemade Soup
Homemade Cakes
Scones
WE ALSO SUPPLY PICNIC LUNCHES
TAKE HOME BISTRO MEALS
We cook fresh meals daily and also keep a stock of our meals ready in the freezer.
All can be supplied with a choice of vegetables and potato if required.
TEA ROOM
There is a small seating area at the back of the deli where you can enjoy coffee, tea, home baked cakes, scones, homemade soups and light lunches.
Take a look at our shop "NEXT DOOR"
• Traditional Yorkshire Dales Ice Creams
• Old Fashioned Sweets and Chocolates
• Farrah's of Harrogate Sweet boxes, Biscuit and confectionary boxes
• Greetings cards, Postcards and Wrapping paper
• Hosted Post Office service
We also stock locally produced:
Jams and Chutneys from Raydale Preserves...
Cheeses from the Wensleydale Creamery..
Share this article
Related Posts