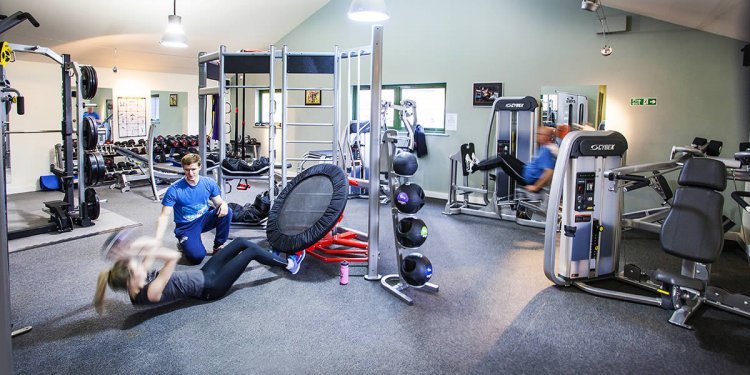 Spa Worton North Yorkshire
England Yorkshire Yorkshire Parishes A-I North Riding of Yorkshire Alne
Guide to Alne, Yorkshire ancestry, family history, and genealogy: parish registers, transcripts, census records, birth records, marriage records, and death records.
Parish History
ALNE (St. Mary), a parish, in the union of Easingwould, wapentake of Bulmer, N. riding of York; comprising the townships ofAldwark, Alne, Flawith, Tholthorp, Tollerton, and Youlton; and containing 1703 inhabitants, of whom 494 are in the township of Alne, 4¼ miles (S. S. W.) from Easingwould. There are places of worship for Wesleyans at Alne and Tollerton.
Civil Registration
Records from the Northallerton registration district held at the North Yorkshire Registration Service are included in the online index available at Yorkshire BMD for post 1837 events; view the coverage table to check progress on the availability of index search.
Marriages include
Church of England marriages.
Civil Marriages at register offices, or non-conformist churches where a registrar was required to be present at the ceremony.
Authorised Person marriages. These cover the non-conformist places of worship which applied to keep their own registers as a result of the Marriage Act, 1898 (bringing them into line with Jewish and Quaker marriages which had this status since 1837). In such cases an 'Authorised Person' (usually the minister or priest) recorded the ceremony instead of the registrar. Earlier weddings in these places would be included with civil marriage registers.
A secondary index of Birth, marriages and deaths were kept by the government, from July 1837 to the present day. The civil registration article tells more about these records. There are several Internet sites with name lists or indexes. A popular site is FreeBMD however this secondary index may omit the event and may not contain the detail of the Yorkshire BMD index
Online Records
Online data content from chapelry registers of Alne exists at some of the following websites and for the specified ranges of years:
To find the names of the neighbouring parishes, use England Jurisdictions 1851. In this site, search for the name of the parish, click on the location "pin", click Options and click List contiguous parishes.
Census records
Census records from 1841 to 1911 are available online. For access, see England Census Records and Indexes Online. Census records from 1841 to 1891 are also available on film through a Family History Center or at the Family History Library. The first film number is 464228.
Maps and Gazetteers
Maps are a visual look at the locations in England. Gazetteers contain brief summaries about a place.
References
Topics Probate
Courts Major
Repositories Borthwick Institute · East Yorkshire Archive and Local Studies Service · North Yorkshire Archive Service · South Yorkshire Archive Service · West Yorkshire Archive Service · Yorkshire Archaeological Society · The National Archives · Society of Genealogists Library
park university
ashford university
quinnipiac university
university of texas football
bowie state university
university of massachusetts boston
pain management specialist
central florida university
alabama state university
miami university
university of ashford
university of iowa hospital
tulane university
point loma nazarene university
west coast university
henderson state university
sam houston state university
johns hopkins university
muskingum university
buffalo university
university of california berkeley
seton hill university
hawaii university
university of north carolina at charlotte
dominican university of california
watershed management
capella university
university of louisiana lafayette
seton hall university
monsters university
mcmaster university
husson university
belhaven university
chatham university
university of tennessee football
northwood university
university of iowa
cumberland university
simon fraser university
west liberty university
university of central florida
vanguard university
crest management
madonna university
office personnel management
university of akron
university of alaska anchorage
yeshiva university
university park
university of utah
texas woman's university
north central university
university of wisconsin milwaukee
air jordan 4 university blue
langston university
west liberty university
emory university hospital
washington state university
charleston southern university
john hopkins university
depauw university
queen's university
university of montana
university of miami health system
regent university
university at buffalo
waste management schedule 2021
neumann university
averett university
monster university
university of illinois at chicago
keiser university blackboard
aurora university
university of denver
concordia university texas
elizabeth city state university
novad management consulting
pennsylvania state university
northern illinois university
trinity washington university
northern arizona university
wright state university
pacific lutheran university
university of kansas
university of connecticut
Share this article
Related Posts