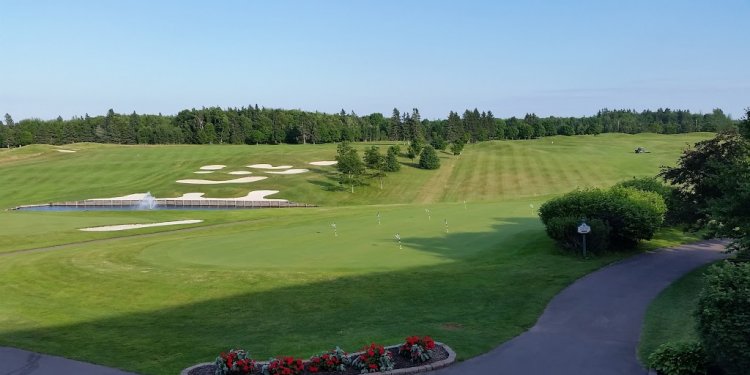 Landscape Worton England
Anneke's horticultural career has its roots in her childhood in Holland, where her family have been self-sufficient and organic smallholders since the 1970s. She left home for art school, where she studied fine arts and then later typography and graphic design. While studying in the Hague, she met David in his second-hand bookshop and they started gardening for themselves on allotment scale. In 2002, she and David moved to England, where they worked on the Waltham Place estate for three years, before coming to Worton in 2005. A "self-taught" gardener, Anneke's special interests are flowers and herbs.
David From his childhood in rural Australia, David's odyssey through life has seen him work as a stockbroker, bookseller, coin dealer, shopkeeper, publican, poet and impresario. From landscape gardening to permaculture, David's interests in cultivation (and everything else) are as passionate as they are eclectic. Committed to diversity in people, plants and wildlife, his approach to organic smallholding keeps him busy sun-up, sun-down. When he's not physically working, he likes talking–giving guided walks around the garden and explaining to whoever will listen, about why places like Worton matter and why we should be making more of them while there's still time. His passion is fruit: from tomato and squash, to apples and pears.
See also:
Share this article
Related Posts