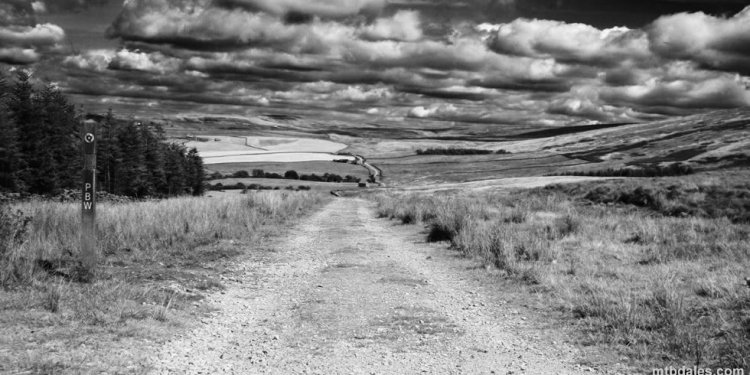 Yorkshire Dales Mountain
Southerly 20 to 30mph after dawn. Will become westerly 15mph from the west morning or middle of day.
How Wet?
Rain gradually clearing eastwards
Confidence low: Overnight rain, perhaps locally snow or refrozen rain into valleys, will continue through morning. It will then clear from west, although timing uncertain.
Cloud on the hills?
Extensive, but will tend to lift and break from west
Cloud widespread across the hills morning, in some areas from lower slopes up. Slowly in afternoon breaks will develop, and by dusk summits may largely clear.
Chance of cloud free summits?
Less than 10%; will rise to 40% by mid-afternoon.
Sunshine and air clarity?
Sunshine if any, only late in day. Visibility widely very poor morning, will become excellent from the west as precipitation ceases.
And in the valleys
1 or 2C after dawn; will slowly rise toward 4 or 5C.
Planning Outlook
All mountain areas of Britain from Sunday 29th January 2017
A gradual transition over the next week into generally southwesterly winds. Upland gales will become frequent, bands of rain and sometimes snow will be focussed on western mountains. On higher areas, there will be freeze thaw cycles: On the Scottish Munros, temperatures will frequently be below freezing point, although the freeze periods often brief over England and Wales.
See also:
Share this article
Related Posts