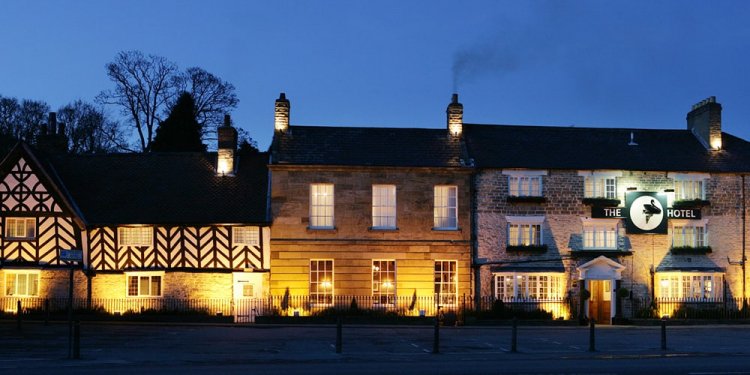 Guest House Bainbridge England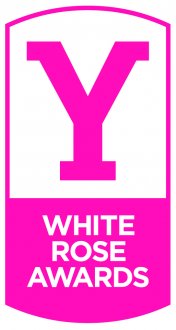 White Rose Awards - Workshop
White Rose Awards Workshop – Low Mill Guest House, Bainbridge
Tuesday 7th February 10.30-12.30
As part of your membership of Welcome to Yorkshire we would encourage you to enter our prestigious White Rose Awards 2017, the UK's biggest tourism awards.
The awards recognise individual businesses of all sizes for their contribution to the visitor economy in Yorkshire.
We've arranged a FREE training session so that our members have a better understanding of the awards and what the WRA Judging Panel is looking for. Whether you've entered the White Rose Awards before, or would like to enter for the first time, with this session you have the opportunity to meet with Welcome to Yorkshire's Claudine Shaw and Head of Membership Liz Tattersley, they will be able to demonstrate how streamlined the process is and give you many tips and helpful pointers to ensure your application form is as good as it can be.
Share this article
Related Posts