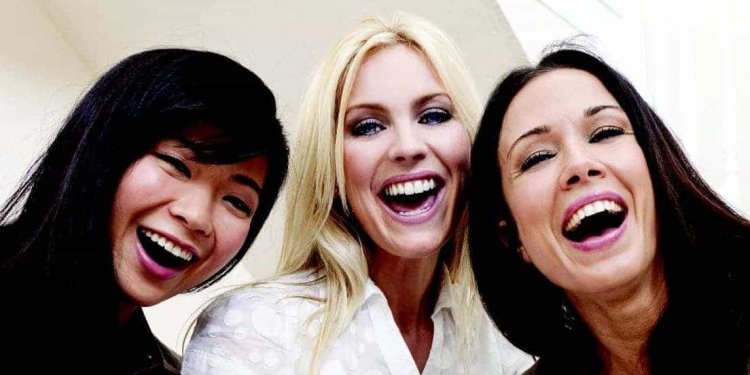 Park Woodhall North Yorkshire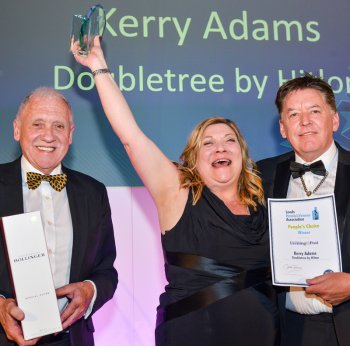 Yorkshire and North East News and Events
Meeting: Thorpe Park Hotel, Leeds
We returned to Thorpe Park after not holding a meeting here for a few years. We were welcomed with open arms. This was James's first meeting that he was fully in charge of, from finding the venue to running the meeting. It is fantastic to see James' confidence grow after being our scholarship last year to now being a member of the committee & running an event.
Join our meeting with guest speaker, Noel Dobbin from the Institute of Hospitality. Bed Factory and Stephen Bradshaw are kindly sponsoring this event.
Meeting: Rudding Park, Harrogate
Join us for our annual summer BBQ at Rudding Park, Harrogate. Clean Services are kindly sponsoring this event.
Meeting: Mansio Suites, Leeds
Join our networking meeting at Mansio Suites, Leeds. The meeting will involve a tour of 3 Mansio Suite sites within the city centre. Fishers are kindly sponsoring the wine & beer for this event. If you would like to sponsor nibbles or canapes please email Kerry Adam at yorkshire@ukha.co.uk
UKHA National & Hospitality Industry Events
Save Friday 16th June 2017 in your diary for the UKHA Summer Ball, to be held at Coombe Abbey Hotel in Coventry. The theme will be The Oscars, so time to roll out that red carpet!
Share this article
Related Posts