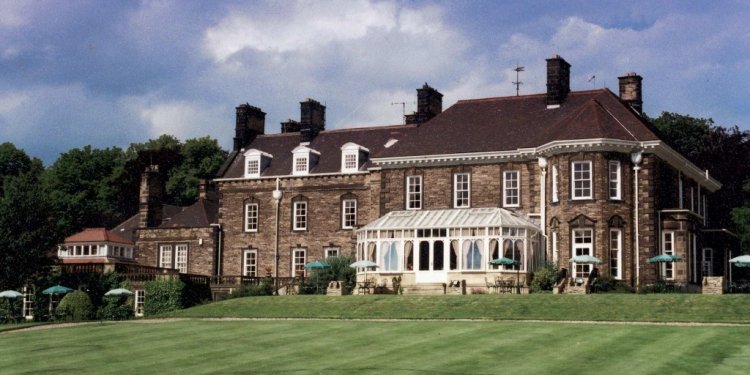 Country House Askrigg North Yorkshire
At the bottom of the Main Street in Askrigg, next to the historic village Church, is 'Skeldale House', the sturdy stone-built building used in the famous BBC television series of 'All Creatures Great and Small'. Indeed the setting of the 'Drovers Arms' can still be found here as well! Therefore it can be argued that this is the very heart of what is still known as 'Herriot Country'.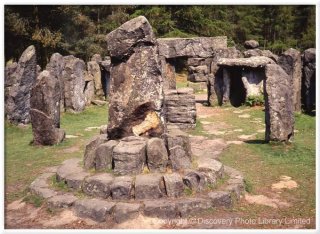 It is true that today, the focus of 'Herriot Country' has moved towards Thirsk and the North Yorkshire Moors because of the opening of the'World of James Herriot' visitor attraction in 'James Herriot's' original veterinary surgery in that country market town.
However, we must not forget that the area served by 'Herriot' extended far into the Dales to the top of Swaledale and Upper Wensleydale, with a partner practice at nearby Leyburn. So thisarea was very dear to the author vet, reinforced by the fact that he had a weekend and holiday cottage not far from Askrigg!
More importantly is the fact that nost of the scenes seen on television screens were largely filmed in Swaledale and Wensleydale. Therefore, to stay at the White Rose Hotel is to stay in the very heart of Herriot Country.
If you want to find out more about the Yorkshire Dales and James Herriot, then follow the following link.
Some Publications Featuring North Yorkshire and Borders
For further information and more details of these publications, please follow this link to the
See also:
Share this article
Related Posts