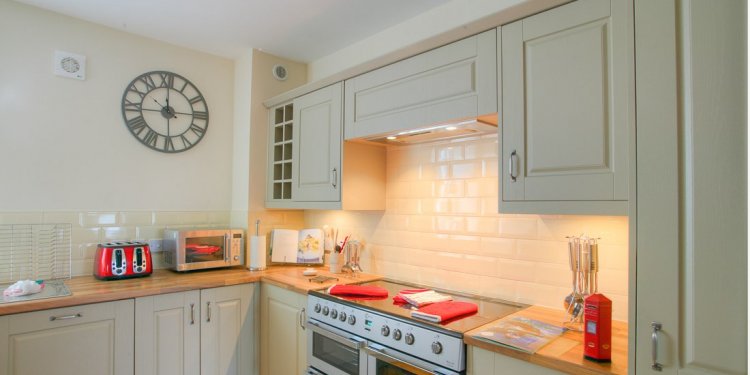 Holidays Worton North Yorkshire

The Lady Anne's Way is a 100 mile trail leading from Skipton in North Yorkshire to Penrith in Cumbria. The route is inspired by Lady Anne Clifford who lost the inheritance of her fathers estate, to her uncle and his male heirs, after his death in 1605. In 1643 she at last came into her inheritance and returned to the land of her birth and began the restoration of her estate.
The walk was devised to follow some of the routes Lady Anne took while travelling between her castles, and also to walk through the beautiful scenery of the Yorkshire Dales and Eden Valley. The route is one of great beauty, outstanding scenery and historical interest.
Starting from the magnificent Skipton Castle, the route heads to the River Wharfe and onto Grassington. From here the trail continues along Wharfedale before crossing the moor to Hawes in Wensleydale. Along the High Way and into Mallerstang you pass the ruins of Pendragon Castle on route to Kirkby Stephen in the Eden Valley. From Kirkby Stephen you follow the direction of the River Eden to first the ruins of Brough Castle, and then north east to Appleby Castle. The route then continues to the extensive ruins of Brougham Castle, and the end of the trail in Penrith.
Typically you travel to Skipton and overnight ready to start your walk the following morning. Each night on the trail you stay in a different location in prebooked selected accommodation, with breakfast provided. Your luggage is collected daily and moved to your next accommodation. Please do not hesitate to ask if you have any questions about the route either before you start your holiday or while you are walking the trail.
Book with Northwestwalks and you can be confident of a personal, professional and well organised service. You can be assured we select quality walker friendly accommodation and provide a reliable daily luggage transfer service, plus a holiday pack which includes route information, accommodation details, route map, guidebook and the reassurance we can always be contacted should you need assistance.
Share this article
Related Posts