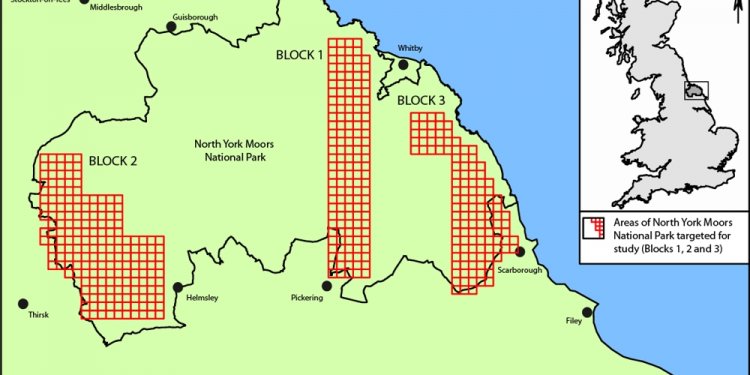 North York National Park

When you look at the North York Moors, what do you see?
Although the moors seem wild and natural, their appearance is entirely the result of human activity. Each generation has left its own mark, manipulating and managing the land to meet its own needs.
The evidence of this can be found all around us, if you learn how to read the signs. Take a closer look at the countryside, towns and villages of the North York Moors and you can start to imagine what was happening here hundreds or even thousands of years ago
The archaeological record is amazing. A huge wealth of remains has been discovered or excavated, ranging from the flint tools and camps of the first hunters at the end of the last Ice Age to the concrete and steel bunkers of the Cold War period. You'll encounter the largest Iron Age hill-fort in the north of England, as well as Roman fortifications, medieval castles and abbeys, ancient moorland crosses, and the remains of important early industrial sites.
The North York Moors played a significant part in the Industrial Revolution, from the coming of the railways to the large-scale exploitation of ironstone that led to the development of Middlesbrough and the Teesside iron and steel industry.
Some parts of our history may be familiar, while others may surprise you. By opening up a window on the past – through archaeological or historical investigation – it's possible to change your perception of the present.
Share this article
Related Posts