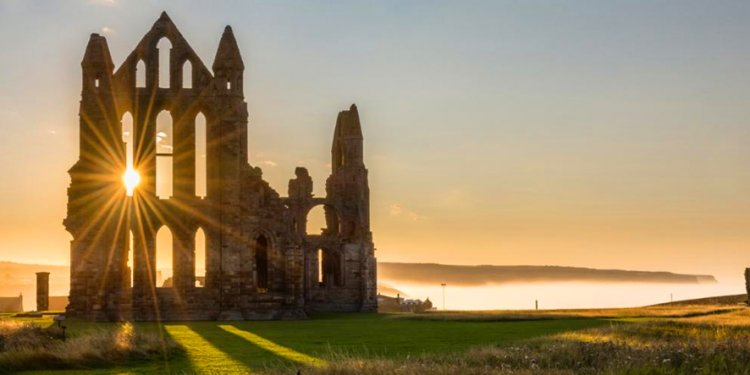 Yorkshire Dales National Park Facts
For more information on the above or any other feature of the National Park, please see the About the Dales section of the website. In particular, you may find the Yorkshire Dales fact file and the Highlights of the Yorkshire Dales pages useful.
The Yorkshire Dales National Park was established in 1954.
It is one of 15 National Parks in the UK.
23, 637 people live in the National Park (Office of National Statistics 2012).
It covers 2, 179km2 (841m2).
It contains 2, 628kms of footpaths and 618kms of bridleways.
There are 1, 090 farms in the National Park
The National Park has a housing stock of 11, 254 buildings, of which just over 21 per cent are second or holiday homes (Office of National Statistics 2012).
The average house price according to the Land Registry was £241, 297 in 2005.
In 2015 there were 3.2 million day visitors to the National Park and 0.46 million staying visitors
There is a species of moss in the Yorkshire Dales that grows nowhere else in the world.
There is a species of bat (the brown long-eared bat) seen in the Dales that has ears that are three quarters the length of its head and body.
There are more than 1, 000 species of moths, around 100 species of nesting birds, over 25 species of butterflies, more than 30 species of mammals and hundreds of plant species in the National Park.
The National Park has its own Three Peaks – Whernside, Ingleborough and Pen-y-ghent – and thousands of walkers take up the challenge each year of completing the 24.5 mile circular route over them in 12 hours or less.
About the Yorkshire Dales National Park Authority:
The Yorkshire Dales National Park has two main purposes:
To conserve and enhance the natural beauty, wildlife and cultural heritage of the area
and
To promote opportunities for the understanding and enjoyment of the special qualities of the National Park by the public.
In carrying out its purposes, the Authority has a duty to seek to foster the economic and social well being of local communities.
The National Park is administered by an Authority of 25 members comprising:
15 appointed from the local County and District Councils
10 appointed by the Secretary of State for the Environment (six in recognition of the national status of the area and four to represent the parishes in the National Park).
Share this article
Related Posts