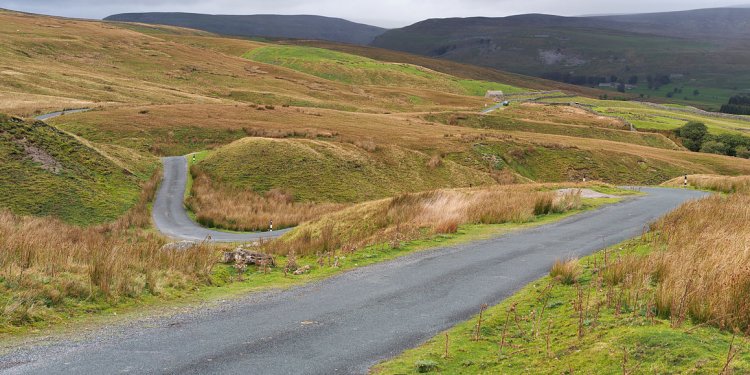 Park Askrigg North Yorkshire
The White Rose Hotel is a perfect starting point for your break in the heart of the Yorkshire Dales. From Askrigg you can travel either up or down Wensleydale, both directions offering a wide variation of sights and attractions.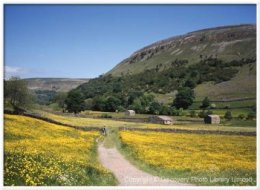 Head up the Dale and you will soon reach the small market town of Hawes, a tourist hot spot. Hawes is famously known for its biggest export, Wensleydale Cheese! The Wensleydale Creamery has a visitors centre and restaurant. Guided tours are available to watch the cheese being made!
Also in Hawes are The Ropemakers. The Ropemakers attracts thousands of visitors every year, who come to watch traditional rope making in progress. Again, they have a fascinating visitors centre and shop.
Moving back down the Dale you will find many small villages, each with their own amazing history. Castle Bolton is one of these. The castle at Castle Bolton was once where Mary Queen of Scots was held. The castle is open for visitors all year round. Climb the castle tower to get some amazing views of the Dale. Castle Bolton is highly recommended for children, it's sure to spark their imagination!
As you come further down Wensleydale you reach Leyburn, another market town, with many small shops and attractions. The tourist information is situated in Leyburn.
Although a little further out, The Forbidden Corner is a must if you have children. The Forbidden Corner is a unique labyrinth of tunnels, chambers, follies and surprises created in a four acre garden in the heart of the Yorkshire Dales. Recently it has been voted the best childrens' attraction in Yorkshire.
For more information, please contact The White Rose Hotel now on 15. or write to us at
The White Rose Hotel, Main Street, Askrigg, North Yorkshire, DL8 3HG
or send us an Email to stay@thewhiterosehotelaskrigg.co.uk
Share this article
Related Posts