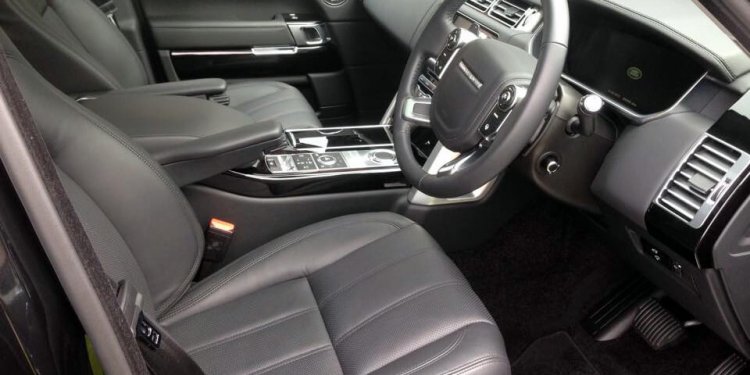 Spa Newbiggin England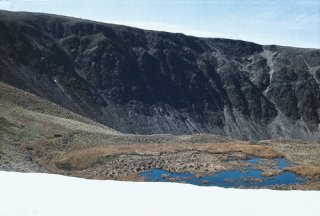 Black Combe Overshadowing this stage for much of the way is the 600m-high bulk of Black Combe, the most southwesterly Lakeland fell. This mat-grass moor is composed of ancient Skiddaw Slate. Throughout history it has served as a landmark for early settlers and mariners, and as a beacon site to warn of Scottish forays. It was the Scottish raids which gave rise to the saying that 'Now't good comes round Black Combe'. If you feel a longing to climb the fell as a diversion from the Coastal Way, an ascent from Silecroft, by way of Whicham church, provides the most direct route.
Wordsworth, in his Guide to the Lakes, says of the fell that 'its base covers a much greater extent than any other mountain in those parts; and, from its situation, the summit commands a more extensive view than any other point in Britain'. Scotland, the Isle of Man, Ireland, Wales and Staffordshire are all visible on a supremely clear day.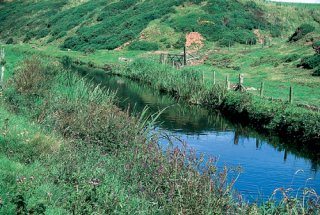 The combe of Black Combe, easily ascended from Silecroft and Whicham
Silecroft to Eskmeals
From Silecroft to Gutterby Spa the route lies along a sandy beach below the shingle bank, as on the stretch from Haverigg. Thus, this section has to be tackled at low tide. Annaside banks are the last clay cliffs on the stretch from Silecroft. Note On this stretch there is no access to the cliffs or their tops apart from a track at Gutterby Spa which runs sharp right through a break in the cliffs (4.5km).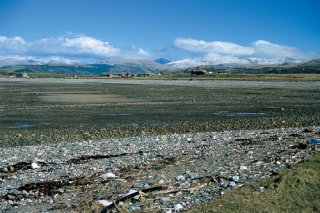 Gutterby and Its Environs Birds are in constant flight over the sea. Watch for cormorant near the coast, as well as huge, synchronised flocks of waders. It is not unknown for the odd whale, seal, dolphin or porpoise to be sighted.
The cliffs leading to Gutterby and Annaside Banks reach 60m in height and are composed of compacted mud, stones and boulders, remnants from glaciation. They are very unstable, as revealed by expanses of bare earth, and with each stormy high tide the sea further cuts into them. Gutterby takes its name from one of its early Norse inhabitants, Godric. The hamlet once boasted mineral waters said to have health-giving properties. Between Gutterby and Annaside Banks is a small cove, often with rock pools at low tide, described by Norman Nicholson, in Greater Lakeland as 'a rare place for crabs'.
Note The section of the walk from Gutterby to Selker may change; please observe any official Lake District National Park waymark signs. Other locally made signs can be misleading. The route described is to become a definitive right of way.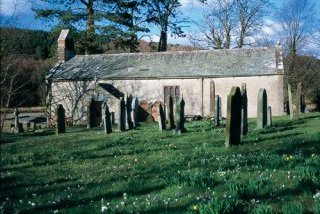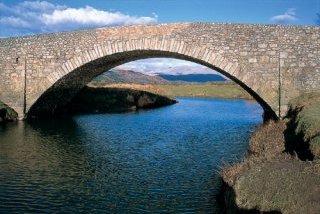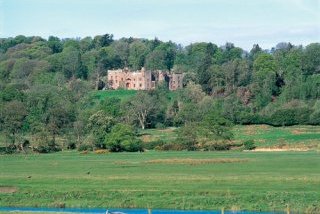 See also:
Share this article
Related Posts