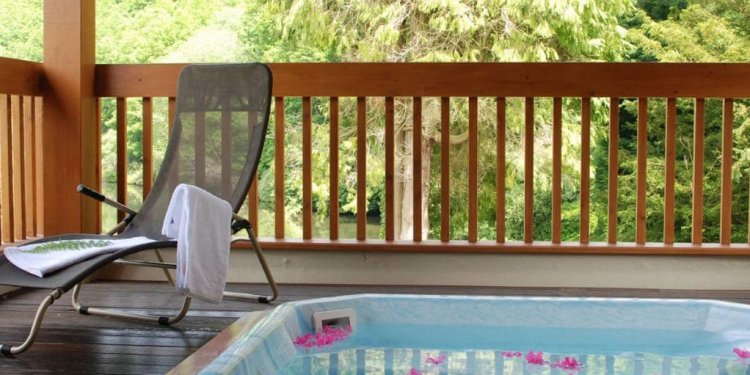 Country House Askrigg England
Located in picturesque Yorkshire village
About this Bed and Breakfast
Take a break to this Luxury North Yorkshire B&B, located between two stunning moors- guaranteeing guests a fantastic view of the surrounding idyllic countryside and quaint cobbled streets of Askrigg. Awarded a Tripadvisor 2015 Award of Excellence, and featured in 2015's Michelin Guide, your stay at Skeldale House is sure to make your holiday a memorable experience.
Bedrooms / Bathrooms
There are 5 unique bedrooms in this B&B- 4 with king size beds, 1 with twin beds. All of the rooms are furnished to a luxurious standard, and have a separate dressing area and en suite bathroom.
Breakfast
Enjoy a full Yorkshire breakfast made with the finest local ingredients. Choose from all or some of the following: pork sausage, vegetarian sausage, dry cured bacon, black pudding, tomatoes, mushrooms, beans, fried bread and fried, scrambled or poached eggs. Toasted muffins with a variety of fillings are also available as a lighter alternative.
Served in our homely dining room from 8.30 to 9.30am.
Other Things to Note
Strictly no smoking- anyone caught smoking will be asked to leave and charge of £50 will be incurred for cleaning costs. No pets. Free WiFi available. Check in 3.30-5.30pm, check out before 10.30am.
Please note that due to our B&B being Grade II listed, we are unable to make the upper floors accessible for people with mobility issues and young children, and therefore we cannot accept bookings from children under 12, and people with mobility issues.
In order to secure your booking, a deposit of £50 will be required. We reserve the right to charge you the full amount of the cost of the booking, should you cancel 7 days prior to arrival.
Included in the rooms as standard are hairdryers, a clock, wine glasses, corkscrews and a variety of hot drinks and biscuits. Also, there are soft white fluffy bathrobes, hand towels, flannels and toiletries.
Availability
Available for a minimum of 2 nights at weekends, and for single night bookings Monday-Thursday a supplement of £10 will be added. Please see our calendar or full availability.
Around and About
Set in the quaint village of Askrigg, Skeldale House B&B is surrounded by some of the most Picturesque countryside in England. There is a pub, church and a number of shops throughout the village, situated between two moors.
Around 4 ½ miles away are the Aysgarth Falls, where Hollywood actor Kevin Costner filmed 'Robin Hood, Prince of Thieves.' Also nearby is the medieval Bolton Castle, which housed Mary Queen of Scots for a while under house arrest, and is owned by the same family who had it built over 600 years ago.
Directions
From the A684 towards Leyburn: When you reach a roundabout in Leyburn, bear left. Continue on A684 until you reach Bainbridge. Continue through Bainbridge and you will see the Yorebridge Hotel, at the junction turn Right. Continue forward into Askrigg. St Oswalds Church is on the left. We are opposite the Church approximately 24 miles from the A1.
new entrepreneurs
llb
rbse official website
a community thrives mightycause
mamacrowd dropout
wbchse result 2022
teaching assistant courses
ahsec result 2022
habitual entrepreneur
fareye funding
razorpay funding
karostartup
risk management courses
marketing management course
deep tech startups
atcts army
welding certification
plumbing courses
Share this article
Related Posts