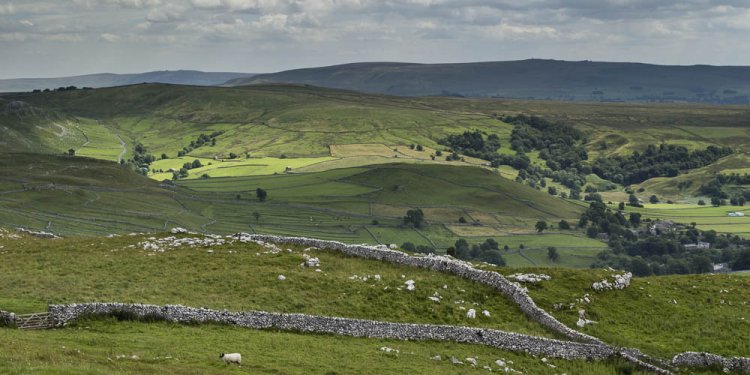 North Yorkshire Countryside
There are currently three main activities on offer which take place throughout the year.
Rights of way maintenance
Volunteers work in small groups helping the area rangers to carry out practical maintenance tasks on footpaths and bridleways, for example clearing overgrowth, waymarking and repairing or replacing gates, stiles and footbridges. Maintenance tasks are supervised by an area ranger or by a volunteer task leader and take place on weekdays. They usually take at least half a day and more often a full day.
Rights of way surveys
Volunteers walk and report on allocated sections of the rights of way network to check condition or to look for particular features. Volunteers also help with an annual check of promoted routes to help to update our walks leaflets. The surveys can be done at a time to suit the volunteers, including weekends. Volunteers are not permitted to take dogs with them when carrying out activities for the countryside volunteers.
Conservation tasks
There are occasional group conservation tasks e.g. to clear scrub and invasive species such as Himalayan balsam and rhododendron to protect native plants and flowers, planting wildflowers and cut and rake verges. Many of these are run by partner organisations. Activities are weekdays and usually run from 10am until 2.30pm - 3pm.
Getting involved
Volunteers must be 18 years or over. No experience or qualifications are necessary, as training is provided. The activities are outside in all weathers and often in remote locations away from public transport routes. Volunteers need their own transport to get to tasks, but we do encourage car-sharing depending on where volunteers live. Travel expenses, tools and protective equipment are provided. The volunteer co-ordinator is in regular contact with the volunteers and there is a countryside volunteers' social network website. There is also an annual volunteers' social event.
Share this article
Related Posts