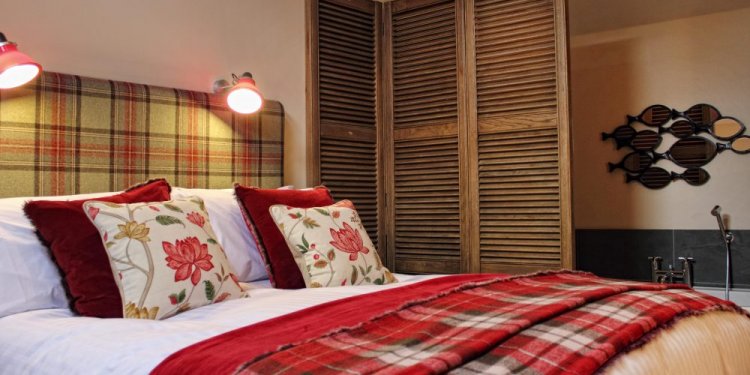 Family activities Worton North Yorkshire
William Robinson (d. 1616), Lord Mayor of York in 1581, acquired estates in and near York (Clifton and Rawcliffe, North Riding) and at Newby (near Topcliffe, North Riding). Sir William Robinson, fourth Bt (d. 1770), of Newby Park, sold the reversion of the Clifton estate to his uncle Thomas Robinson, 1st Baron Grantham (d. 1770), a younger son of Sir William Robinson, first Bt (d. 1736). Following the death of the 4th Bt without issue, the 3rd Baron Grantham (1781-1859) succeeded to the remaining unsold estates of the senior Robinson line, including Newby and Dishforth (North Riding) and property in Wensleydale (Askrigg, etc, North Riding). He also inherited Newby Hall (near Ripon, West Riding) and other estates of the Weddell family (see Vyner of Gautby and Newby); and in 1833 succeeded to the Wrest Park estates as second Earl De Grey (see De Grey, Barons Lucas).
On Lord De Grey's death in 1859 the De Grey estates passed to his elder daughter Ann, Baroness Lucas, who married the 6th Earl Cowper (see Cowper, Earls Cowper), and the Newby Hall estate to his younger daughter Lady Mary Vyner (see Vyner of Gautby and Newby). Of the Robinson properties, the Askrigg and Clifton estates passed to the Cowper and Vyner families, but the Newby Park estate passed to Lord De Grey's nephew George Robinson, 2nd Earl and 1st Marquess of Ripon (1827-1909).
Frederick Robinson (1782-1859), younger brother of the 2nd Earl De Grey and Prime Minister 1827-8, was created Viscount Goderich in 1827 and Earl of Ripon in 1833. In 1814 he married Sarah, only daughter of the 4th Earl of Buckinghamshire (d. 1816), through whom he succeeded to the Nocton (Lincolnshire) estate inherited by the 3rd Earl from the Ellis family. In 1845, on the death of Elizabeth Lawrence, he further succeeded to the West Riding estates of her grandfather William Aislabie (d. 1781), including Studley Royal, inherited through Aislabie's mother from the Mallory family, and the adjoining Fountains Abbey estate, purchased in 1767.
Following the death of the 2nd Marquess of Ripon in 1923 the Studley Royal and Fountains Abbey estate was acquired by his cousin Clare George Vyner, younger son of Lady Alwyne Compton-Vyner (see Vyner of Gautby and Newby).
Share this article
Related Posts