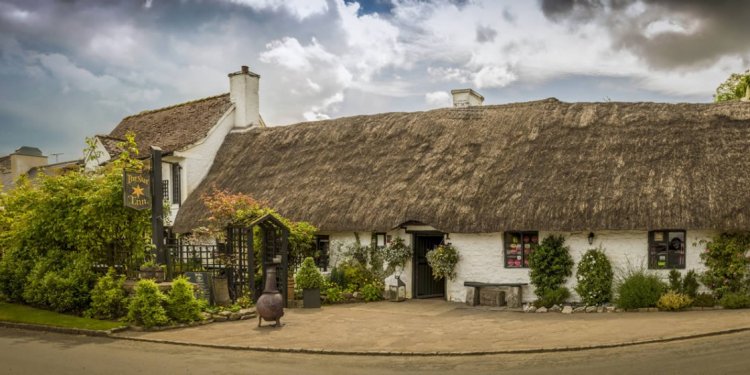 Places to stay Near Skipton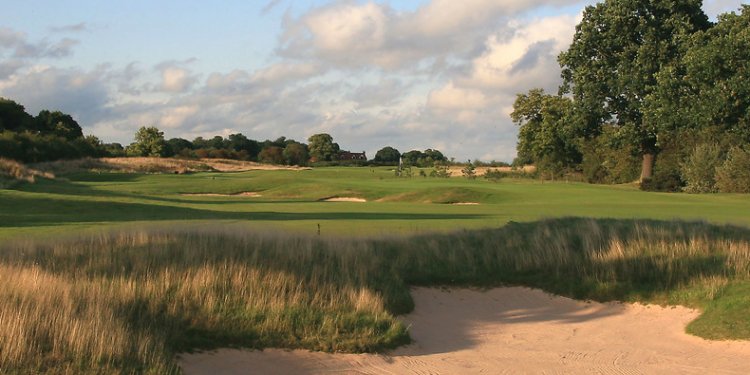 Accommodation
Skipton Hotels, Guest Houses, B&Bs and Self Catering. Places to stay for everyone.
If you are wondering where to stay in Skipton, our listings show you that we have places to suit all budgets. We have Hotels, Bed and Breakfasts, Guest Houses and Self-Catering accommodation throughout the town.
Further details are available from Skipton Tourist Information Centre in the Town Hall, tel: 09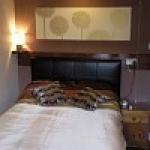 Would you like to narrow this down a little?
Boutique 25
Hello and welcome to Boutique 25 - Skipton's first contemporary boutique hotel offering exclusive, stylish and luxurious town centre accommodation - a statement no other Skipton hotel can make.…
Carlton House
5 bedrooms, either en-suite of with private bathroom. Yorkshire breakfast in the dining.…
Coach House
The Very Finest Accommodation The Coach House offers 7 superbly appointed rooms with superb views over the oldest part of Skipton less than one minutes' walk from the busy High Street. The very…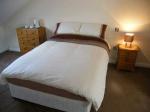 Craven Hotel
Hotel which used to serve the original Railway Station in Skipton and now forms a spacious town pub with accommodation.…
Craven House
CRAVEN HOUSE is a large Victorian terraced house with 7 bedrooms, accommodating up to 14 people in comfort. Suitable for large groups, extended families or just for the luxury of plenty of space!…
Dalesgate Lodge Bed and Breakfast
Dalesgate Lodge was built in the Victorian era in 1885 and has the internal structure which reflects that period with high airy rooms, easy access and private parking at the rear. It is only a five…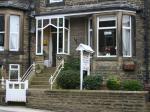 Gorgeous Cottages
Gorgeous Cottages specialise in luxury Yorkshire Holiday Cottages and have a selection of properties throughout Skipton and the Yorkshire Dales. Eden is nestled in a secluded corner of a country…
Herriots Hotel
Herriots Hotel has tastefully decorated accommodation brimming with comfort and character. Whether your stay in Skipton is for just one night, a long weekend or a leisure break, the combination of…
Highfield Guest House
We are a town guest house offering visitors, in our eight tastefully designed bedrooms, warmth, comfort, good food and friendly efficient service. Located on the A629, Keighley Road, we have a large…
See also:
Share this article
Related Posts